İlana Başvur
Firma Hakkında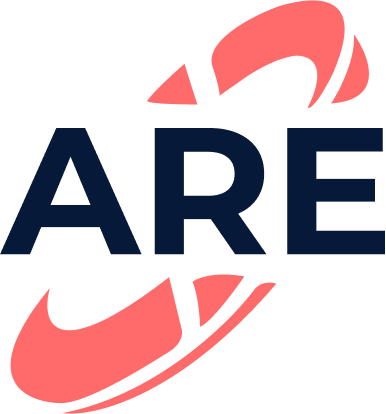 ARE Mühendislik Müşavirlik Eğitim ve Dış Tic. A.Ş.
---
Firma Açıklama
ARE Çalışmalarını Altunizade, İstanbul Teknopark ve İTÜ Teknokent'de bulunan ofislerinde sürdürmektedir. Ekibimiz projeleri üniversiteler, ulusal ve uluslararası firmalar ile işbirliği içerisinde danışman öğretim üyeleri ve dinamik Ar-Ge ekibiyle beraber gerçekleştirmektedir. ARE Mühendislik yatırımcısı olduğu Konsorsiyum Bilişim Teknolojileri A.Ş. ile Enerji, Elektrikli Araçlar ve Finans Dikeylerinde Blokzincir Alanında Çözümler sunmaktadır.
---
Adres
Reşitpaşa Mah. Katar Cad. İtü Arı Teknokent Binası Blok No:4 İç Kapı No: 1101
---
Backend Yazılım Geliştirme Uzmanı - REF-2021-414
İlan Tarihi: 22.6.2021 Salı
Genel Nitelikler


BSc/Msc/PhD degree in Computer Science or a related field or equivalent combination of education & experience required


At least 2 years of experience in Java and Spring Framework


Experience in SQL skills


Familiarity with modern SDLC and infrastructure tools (Git, Gradle, Docker, Kubernetes, Public Cloud Services) is a plus


Agile scrum experience is a plus


Financial or Energy Services background is a plu


İş Tanımı
The candidate will be responsible for developing,, and debugging blockchain based web applications . Using Java, this candidate will be able to translate user and business needs into backend code.
Responsibilities
Developing new products, implementing new features, and improving our existing codebase

Design, develop, maintain and enhance systems based on business requirements, using approved technologies and coding standards.

Collaborate with internal teams to produce software design and architecture

Develop and support software including applications, database integration, interfaces, and new functionality enhancements

Write clean, scalable code

Coordinate cross-functionally to insure project meets business objectives and compliance standards

Support test and deployment of new products and features

Develop documentation throughout the software development life cycle (SDLC)

Participate in code reviews


e-posta: aremuhendislik@gmail.com
---
Diğer Bilgiler
| | |
| --- | --- |
| Tecrübe: | Tecrübeli |
| Tecrübe Yılı(En az): | 2 |
| Tecrübe Yılı(En fazla): | 7 |
| Çalışma Şekli: | Tam zamanlı |
| Kıdem Seviye: | Uzman |
İş İlanları Listesine Geri Dön